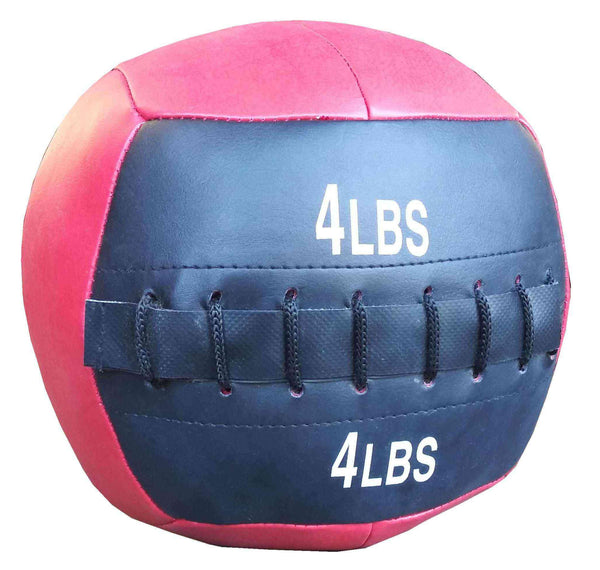 PowerFit Wall Balls - Discontinued - All Sales Are Final
Product Code

:
Impact absorbing and moisture resistant. The casing is sewn from 18 oz. flexible vinyl coated polyester. The casing design and construction insures that the implement remains dimensionally stable and balanced. The trade secret and craftsmanship utilize the casing to retain the various fibrous cores under tension so that each ball regardless of weight has a friendly feel and will absorb high velocity impact. Wall Balls Not Designed For Slamming
Please note: Not all of the Wallballs will feature a "PowerFit Equipment" logo.